Competitive Dental Implant Costs
We control our dental implant costs because we want our patients to make practical decisions that are not based on costs. You should have access to high-quality health care and very low prices.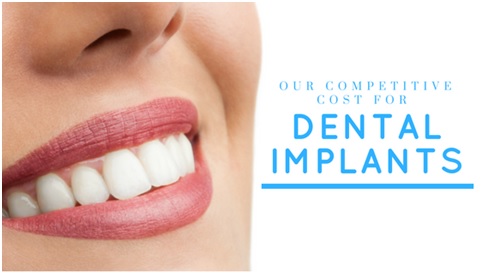 We offer competitive prices for dental implants because we understand that dental implants are not luxury items. Our patients must be able to function normally and should be able to easily chew solid foods. We will discuss the costs with you and will help you to make the most practical choice for your lifestyle. Our denturists have a passion for helping our patients to quickly return to normal activities and also want to help you to avoid any unnecessary problems.
Competitive Prices
Many patients are nervous and uncomfortable when they must visit a denturist clinic. We understand that you want to have natural teeth. Our sympathetic experts always respond to the concerns of our patients and will quickly reassure you while we are helping you to make a practical choice. We have an on-site lab, which will simplify the process for you. Our prices are competitive because we want to ensure that our patients will not encounter a financial problem.
Commitment to Quality
Quality is especially important for our denturists.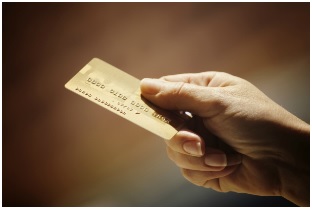 We are always concerned about the safety and the health of our patients. You can confidentially discuss any problems with us and can ask us for advice. We want to quickly resolve your problems and want to ensure that you are happy with your choice. Only you can tell us if there is a problem that we should correct such as with a subtle modification to a vertical or a horizontal surface.
Our Passion for Excellence
We want to help you to overcome any emotional barriers that could be preventing you from eating your favorite foods such as pizza, pork chops, fried chicken or corn on the cob. Occasionally, a patient simply needs to privately discuss a problem with an expert who can professionally explain a viable solution. You may have concerns about the costs. We can give you complete information about the dental implant costs and can help you with suggestions about methods for covering those costs.
Expert Advice
Our denturists are familiar with the kinds of problems that can affect our patients. We want to help you to make a decision about the most practical choice for returning to a lifestyle that will not require special procedures. You may want to avoid buying special supplies for dentures. Dental implants require fewer special procedures than dentures.
If you need more information for making a decision, please call us today at 705-526-4041 or contact us for an assessment. We want to help you to improve the quality of your life.