Your teeth might have deteriorated, but how do you know when you need dentures? Also, what is the difference between a partial and full denture? Learn more from our affordable Bajic denturist clinic on this article.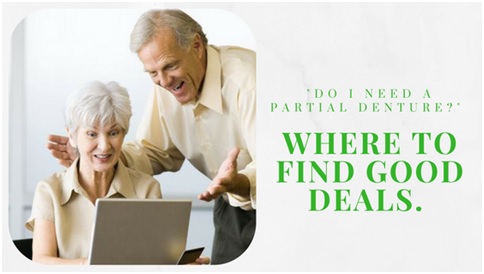 Your smile says a lot about you, giving the whole world a brief snapshot of who you are and what you care about. At a certain point, cracks in your teeth cannot simply be filled, but will require replacement with a full or partial denture. We, at Bajic Dentures, are your professional denturist clinic with a variety of good deals.
Why can't I just get a filling?
Your dentist will use the most minimal procedure based on how much of your original tooth structure is still remaining. Besides your teeth, your mouth has your gums, blood vessels and bones underneath. When your bones deteriorate to a certain point, dentures are your only option.
When do I need dentures?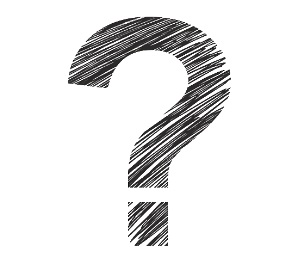 There are many reasons for getting dentures, including red, swollen gums that have created a misshapen facial appearance. Gum disease or tooth decay might have become so bad that nothing else can be done. Extreme stress could lead to sagging facial muscles.
You might have been injured and your set of teeth damaged beyond any reasonable repair. Instead of focusing on the temporary, why not simply start over with dentures? Dentures are the natural-looking teeth replacement solution.
Partial or Full Set?
When you still have some natural teeth left, then you might only need a partial denture. Crowns can be used as anchors for these dentures. Dentures are preferable if you want a removable option.
If you do not have enough teeth left, then you might need the conventional full denture. Your remaining teeth are removed and the tissue is allowed to heal. This process could take several months. The right denturist will keep a close eye on your recovery and give you valuable tips to heal faster.
The denturist might place immediate dentures in your mouth while it heals. The dentures might need to be relined to handle bone growth during the process. When your mouth is healed, then your full dentures can be put in place.
Get Affordable Dentures
 
When you are suffering from tooth problems, then dentures can offer a sensible solution. We, at Bajic Dentures make premium bespoke, customized dentures on site. Our goal is to make you happy.
Find the sensible denture cost that fits your budget at Bajic Dentures. We are your affordable dental solution.
If you are not sure of whether you need a full or partial denture, don't worry. We, at Bajic Dentures can give you a full assessment. Call us today at (705) 526-4041. We are here to help!
Bajic Dentures can answer your questions about denture problems and provide advice, care and guidance through every stage of tooth replacement. From deciding between precision dentures, implant retained dentures, immediate dentures and dental implants to learning the ins and outs of your new teeth and providing proper maintenance, we are here to support your dental health. Contact us today to learn more about making meal times easier or find out about our range of dental services.