Denture Maintenance and Repair Services—Rebasing and Relining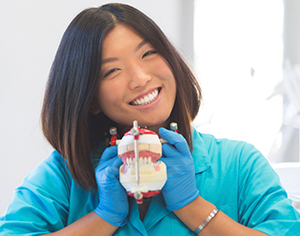 Your dentures become an important and much relied upon part of your body. With daily wear and tear, it is no surprise that most denture wearers will require some sort of repair, relining, or rebasing appointment during their years with full or partial dentures. Whether it is time for a repair for your dentures or you are unsure about the options available, Bajic Dentures can help. Read on to learn more about rebasing your dentures, relining them, and other denture repair services offered at our clinic in Midland. Continue to smile, laugh, talk, and chew comfortably with denture repair services that will restore and maintain your false teeth.
Types of Denture Maintenance and Repair Services
Different types of denture repairs require different procedures and timelines. Here are three popular denture repair procedures and an overview of how they work:
Rebasing Dentures: Rebasing involves replacing the entire pink-acrylic denture base without adjusting the position of the existing teeth. Most patients who require rebasing have broken dentures, a weakened or aged pink base, or have immediate dentures.
Relining Services: It is common for bone and tissue in the mouth to shift or shrink after getting dentures. This can occur due to healing, tooth loss, weight loss, illness, aging, or bone loss in the upper or lower jaw. The denturist will take an impression of your oral tissue and a new acrylic base will be created to correct the fit of your dentures. The teeth, base, and bite position must be in good condition in order for a relining procedure to be possible.
Denture Repairs: If your dentures are fractured or otherwise damaged, a repair may be required. The experts at Bajic Dentures can determine the appropriate fix, condition, and prevention steps to keep your dentures in good condition in the future.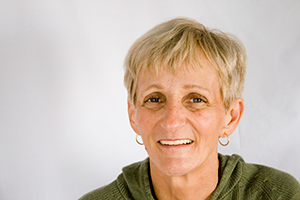 Not sure which procedure will solve your denture issue? Contact Bajic Dentures to tell us about your unique concerns and allow us to determine the right solution.
With years of experience and access to the latest technology, our denture experts can get your dentures restored to their original comfort, functionality and beauty. We offer our clients high quality dentures all the way through to dedicated follow-up care. Get high quality dentures, friendly services and affordable and fast denture repair services from our team.
Bajic Dentures offers top of the line denture rebasing, relining, and repair services. Call us at (705) 526-4041 for more information.