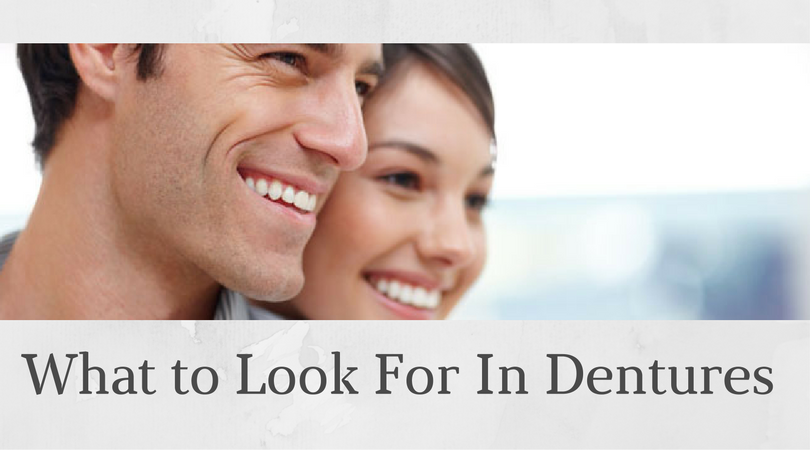 Dentures- Let's Talk About Them
Accidents, diseases and/or poor oral healthcare can leave our teeth damaged beyond repair, prompting denturists to come up with effective ways of replacing missing teeth. While there are several methods of replacing teeth, such as implants and bridging, dentures are arguably the most preferred tooth replacement technique nowadays.
Today we look at what dentures are, different types of dentures, and denture material, as well as the most preferred dentures by denturists.
What are Dentures?
Dentures are artificial tooth and gum replacements that can be taken out and placed back inside the mouth by a patient. A denturist clinic will conduct oral examinations such as tissue examination and take impressions, which the denturist will use to design your custom dentures. Dentures may vary according to denture material as well as denture type.
Types of Dentures?
Dentures come in two types:
Full dentures
Partial dentures
Full dentures, otherwise known as "false teeth" are used by denturists when all your natural teeth, as well as the gum, have to be replaced. This type of denture uses a suction technique, therefore are easy to remove and put back in the mouth.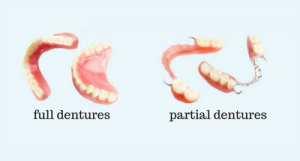 The other type of denture is partial dentures. A denturist clinic will recommend partial dentures when surrounding teeth are too weak to support bridging or when a patient requires a few teeth /replaced. Similar to the full dentures, this type of denture is easy to remove and place back in.
What are Dentures made of?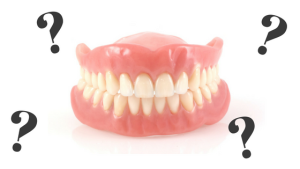 Typical denturist clinics will use different types of resin and/or porcelain to make dentures. Although these two are effective in making quality dentures, porcelain is widely used and arguably most preferred since it is stronger and durable. Some other advantages include its close similarities to natural teeth enamel, and the feel is almost the same as natural teeth.
Acrylic resin, a newer denture material, has become a popular choice among denturist clinics, mainly because the material is harder than porcelain, lighter in weight and costs significantly less as compared to the other denture materials. It, however, wears much faster than porcelain and will require replacement at about 6-8 years of usage. 
What Dentures are Most Popular and Most Recommended by Denturists?
As mentioned above, denturists will often recommend dentures in terms of material, type of tooth replacement required by the patient, whether full or partial as well as the client's budget. Durable and strong dentures are made from porcelain, resin is widely used in full dentures, and Acrylic resin is affordable, yet strong and durable.
In the Bajic Denture Clinic, we strive to ensure we use the right material for our patient's dentures depending on their particular needs. We are highly committed to making dentures affordable and accessible to all our patients while offering the right dentures that are of the very highest quality.
Book an appointment or call our friendly staff, and they can answer any denture related question at Basic Dentures phone:
(705) 526-4041
for all your dental care related questions.
You can also send us a message through our online form. Click here.